The fact is: Relegs officially complies with ISO 13485 class IIA medical device quality management system. We are CE certified !!!! For us this marks the moment when we can really start. No longer behind, but in front of the screens. Ready to help people who suffer from restless legs.
A number of patients and friends from our network have now been allowed to try out Relegs. The first sounds are promising. The teething problems have been resolved and this month (November 2020) we have 40 copies that we offer to those interested who have signed up for our waiting list (aka the Relegs newsletter with which we keep everyone informed of the steps we are taking).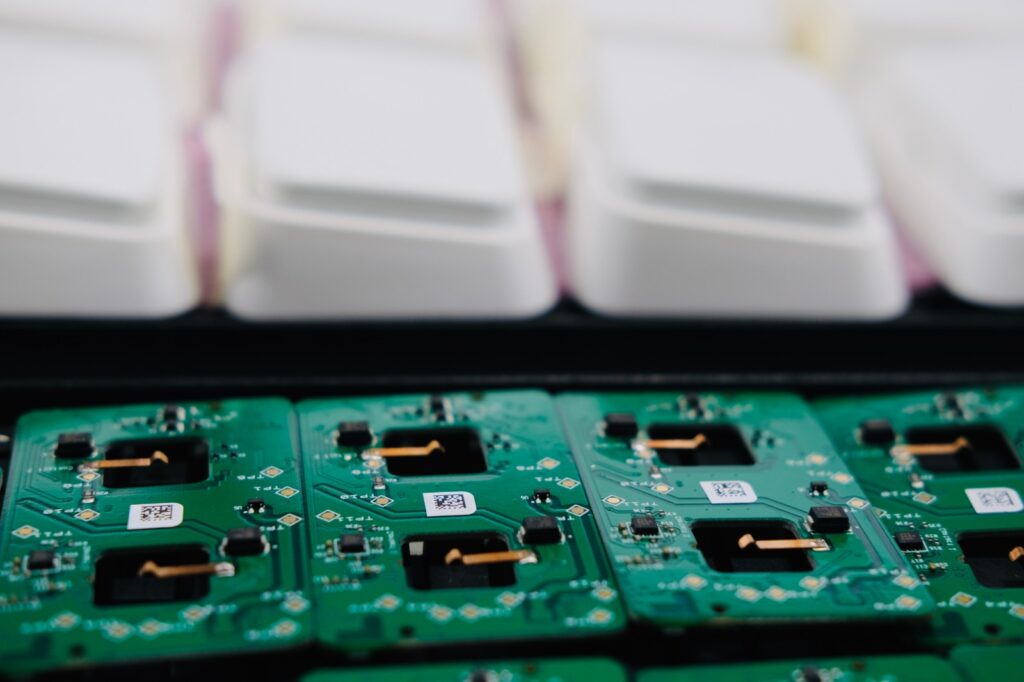 The next step
This is not only a great step for us, at the beginning of the new year the first batch of Relegs models will roll off the assembly line and we can help even more RLS patients in the Netherlands with their complaints.